Flaxseed Oil
---
Raw materials from Inner Mongolia
Product specification:
检测到中文(简体) 英语 通用领域 生物医药 Flaxseed Oil 500ml
Flaxseed oil gift box 1l*2
---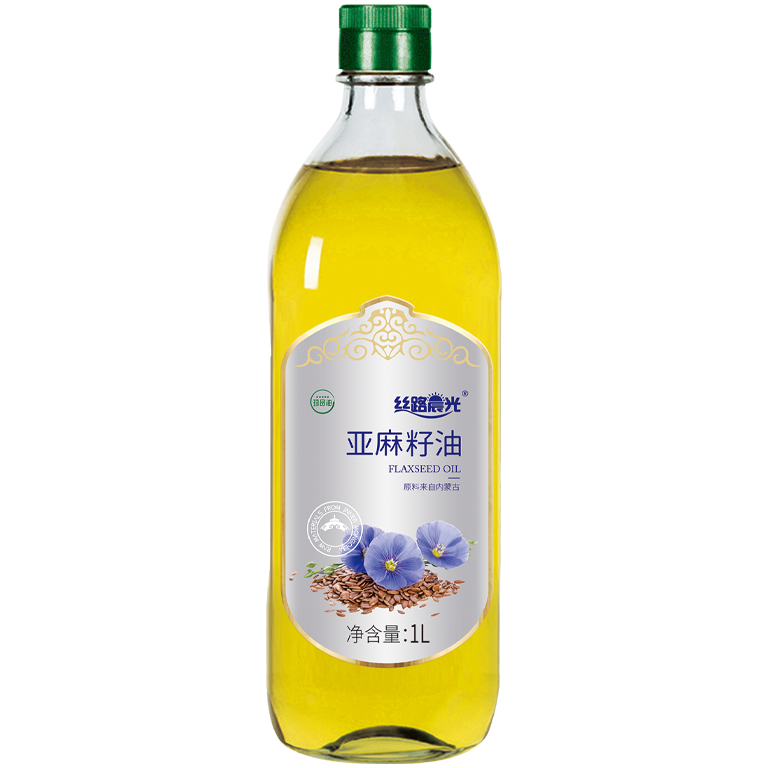 Flaxseed oil is selected from the high quality flaxseed of Inner Mongolia Prairie. It is specially adapted to the growth of flaxseed by the unique shade temperature. The flaxseed is full and smooth with high quality. For many years, there has been global flaxseed in China and Chinese flaxseed in Inner Mongolia.but also eliminates the impurities, acid value, benzopyrene, aflatoxin and other harmful substances.
The high-end research, development and quality control capabilities of our company have reached the leading level in the vegetable oil industry, which guarantees the outstanding advantages in product variety, product quality and food safety.
RETURN