About CCGB
In 2000, CCGB was incorporated
In 2010, CCGB was listed on the Shenzhen Stock Exchange.
In 2018, CCGB's turnover was 3.06 billion RMB.

Business​
Chen Guang Biotechnology Group Co., Ltd. is a high-tech enterprise which focus on extracting effective ingredients from natural plants, we mainly develop and produce 4 big categories including more than 80 products.
Our products are widely used in food, cosmetics, baking, beverages, health care and feed industries.
Our main markets are Europe, Americas, Australia and China, Russia, Japan, Korea and other countries in Asia and Africa.
National key leading enterprise on agricultural industrialization
Demonstrated Enterprise Of Manufacture Champion In Single Industry
National High-Tech Enterprise
National Technology Innovation Demo Enterprise
National Enterprise of Credit
National Industrial Brand Cultivation Demo Enterprise
Application Benchmark Of National Industrial Enterprise Intellectual Property
……
National Technology Center
Postdoctoral Research Station
Chilli Processing Key Laboratory of Ministry of Agriculture
National and Local Joint Engineering Laboratory
Academician Workstation
Provincial Research Center of Engineering Technology
……
Science and Technology Award
Key technologies and industrialization of extraction and separation of natural products of Chilli
obtained Second prize of National Science and Technology Award in 2014
Key Technology Innovation and Application of Tomato Processing Industrialization
Obtained Second prize of National Science and Technology Award in 2017
Process production and equipment research and development and industrialization of paprika oleoresin and capsicum oleoresin
won the first prize of Science and Technology Progress Award from China National Light Industry Council in 2011.
Key technology development and application of natural lycopene production
won the first prize of China light industry union of technical invention in 2012.
Key technology innovation and industrialization of cottonseed's comprehensive utilization
won first prize of Hebei province science and technology progress in 2013
Capsicum Deep processing quality control of key Technical Research And Industrialization
won special prize of national Commercial science and technology progress in 2013
First Prize Of National Enterprise Management Modernization Innovation Achievements in 2012
Hebei Provincial Government Quality Award in 2013
……
System and Certifications​
CCGB is certified by BRC, cGMP, National Laboratory (CNAS), ISO9001, ISO22000, ISO14001, OHSAS18001, KOSHER, HALAL, FAMI-QS, CMS, SEDEX, FDA registration of USA and intellectual property management system certification.
Our products, meeting the FAO and WHO request ,and after more than ten years' efforts, ChenGuang by relying on its own strength has enhanced Chinese pigment status in the world, making China a world leader in the production of paprika oleoresin. From nothing to international advanced level, Chenguang is always keeping on improving.
CCGB attaches importance to the person with ability. Currently, ChenGuang Biotech now has more than 100 high level professionals, including Experts with Special Allowance by the State Council, Experts of Hundred/Thousand/Ten Thousand Talents Project , High Level Experts of the Provincial 3/3/3 Program, Young Professionals, people with PhD or Master's degrees, and other technical specialists. Among all of the employees, the number of undergraduate or above account for more than 44%.
CCGB's development vision: build a world's natural extracts industrial base and contribute to human health!
Excellent quality, nature leads! The company is willing to take the strength of all staff, with our innovation, compose new articles to make greater contributions to the development of social economy and human health!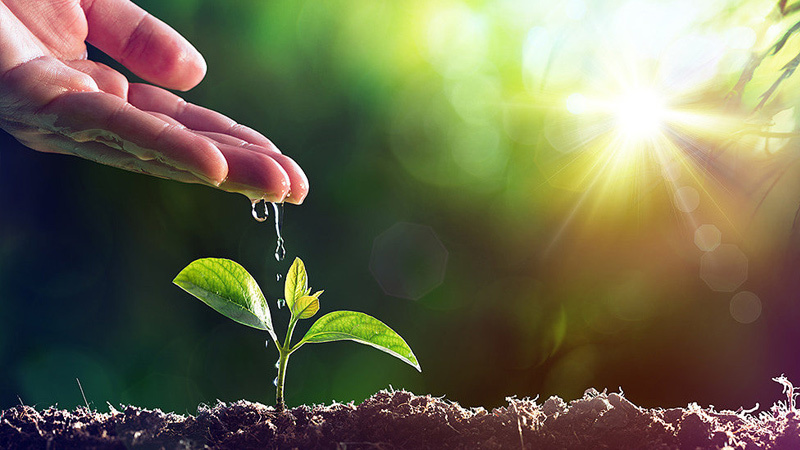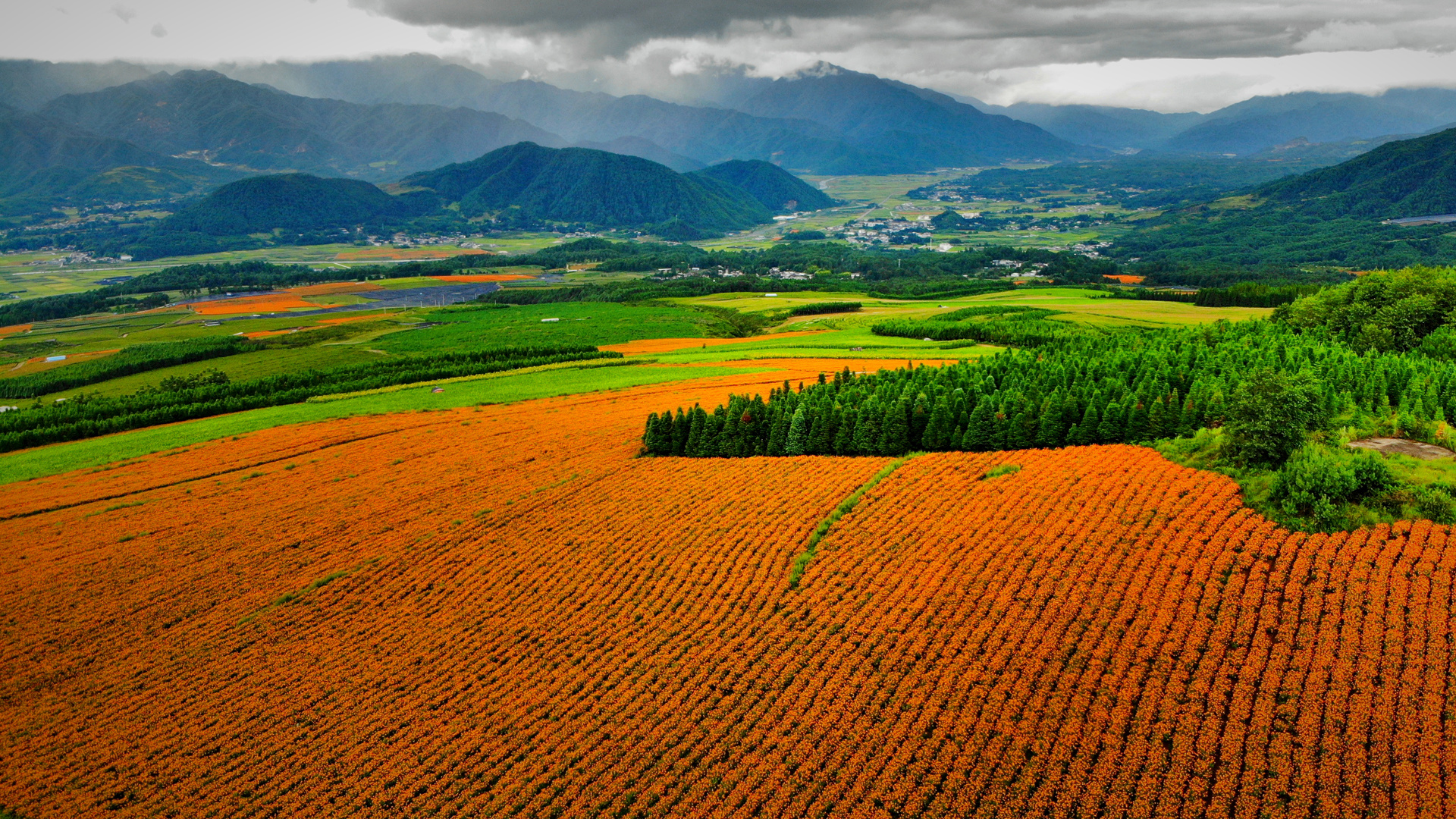 Building Beautiful Countryside